FTA Monthly Webinar Series:
eCommerce

In her role as the Vice President of Regulatory Affairs and Compliance, Cindy is responsible for ensuring that FedEx Logistics remains compliant with all current laws and regulations that govern the business on a global basis. She and her team with the various operational entities within the company to ensure that policies, practices, and training reflect the highest standards of a customs broker and freight forwarder. Cindy is also responsible for representing and advocating FedEx Logistics interests to governmental agencies and authorities around the world. Cindy has been actively involved in the international trade industry on a consistent basis for 35 years and has held various positions in the import and export operations, consulting, compliance, and automation arenas.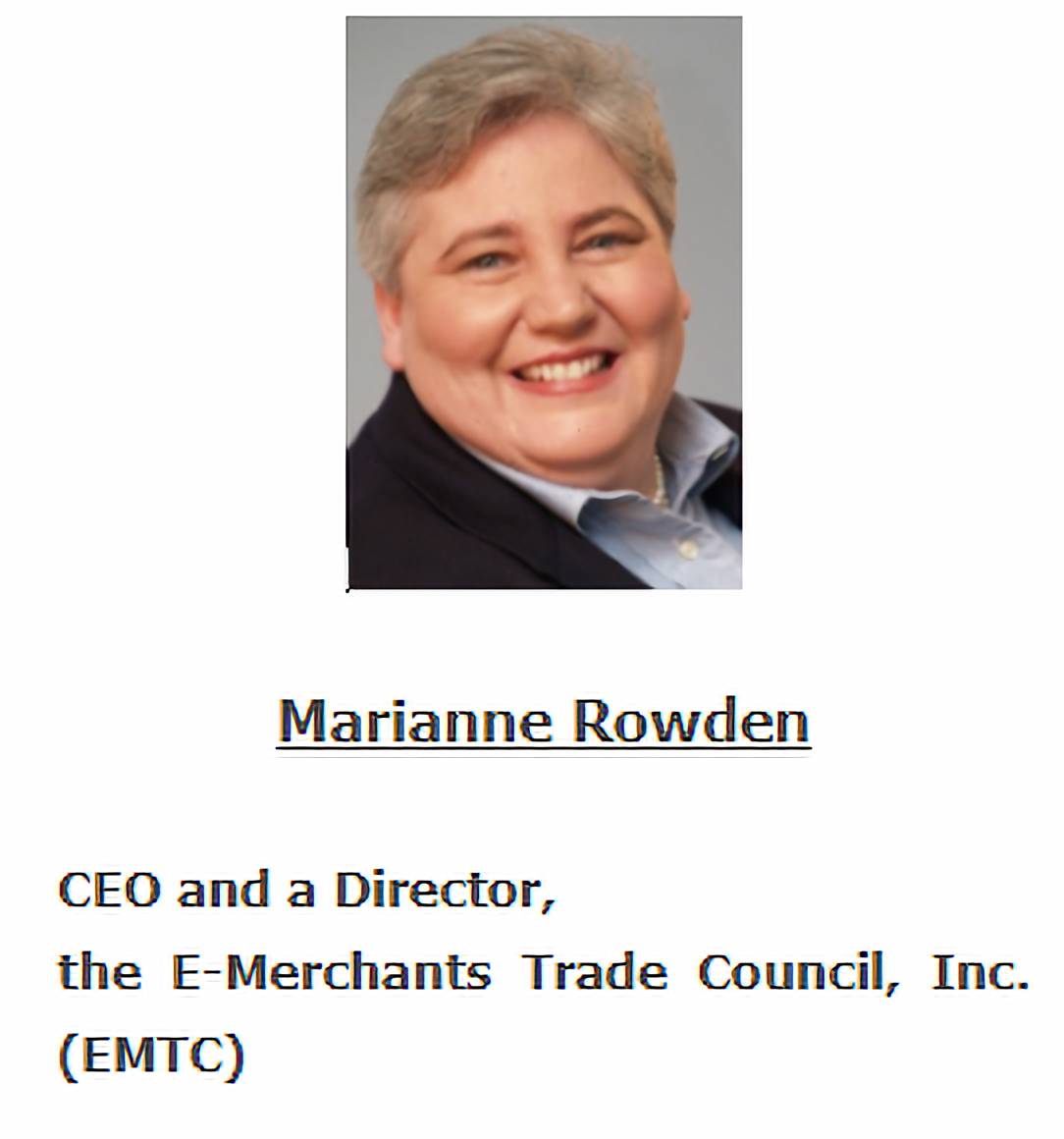 Marianne Rowden is the CEO and a Director of the E-Merchants Trade Council, Inc. (EMTC), a new global trade association for e-commerce entrepreneurs that was created to support simplification of trade, tax and transportation. EMTC facilitates dialogue among the E-Merchant worldwide community and global regulators. As CEO, she leverages her broad network of policymakers in the United States and at international institutions such as the World Trade Organization, World Customs Organization, the World Bank and UNCTAD to present positions that support the growth of e-commerce across all participants in the supply chain.
Join Us for Insights Into Recent and Anticipated Developments!
July 27, 2023
11:00 am – Noon PDT