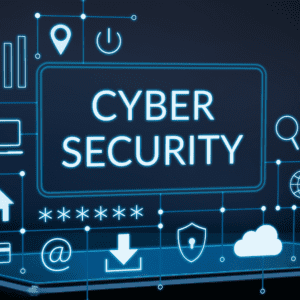 Join Us: 11:00 am – Noon PDT
Featured Speakers:

Susan K. Ross
Susan Kohn Ross is a Partner at Mitchell Silberberg & Knupp LLP (MSK), resident in the Los Angeles office. She chairs the Regulatory Practice, where she focuses on compliance whether dealing with Cybersecurity/Privacy, International Trade or COVID-19, and deals with the related regulatory, civil and criminal issues.
Ms. Ross also chairs MSK's Cybersecurity and Privacy Practice. Having come to cybersecurity issues in 2002 when these challenges started in earnest. She has been tracking the developing landscape since its infancy making her among the foremost professionals on the topic. In addition to the security challenges, she deals with disclosure requirements and government enforcement, and works with clients to respond to the daily threats facing their organizations.

Amanda Barlow
Amanda Barlow is the Regional Vice President for Roanoke Insurance Group's Western Region. Amanda oversees the sales and operations of the Long Beach and San Francisco offices. She is responsible for managing client relationships and directing sales initiatives with a focus on quality of service to ensure we deliver a superior client experience.
Amanda seeks new business opportunities, and contributes to developing product and technology initiatives to ensure we are always meeting our clients' needs and covering their risk exposures. She monitors underwriting practices, and ensures our brokerage operation is run consistently and efficiently. Amanda is a licensed insurance broker who specializes in ATA Carnets, cargo insurance, customs bonds, errors & omissions, and property & casualty for international trade and transportation specialist.