Foreign Trade Association
Foreign Trade Association
The FTA is the oldest organization promoting the growth of international trade in California.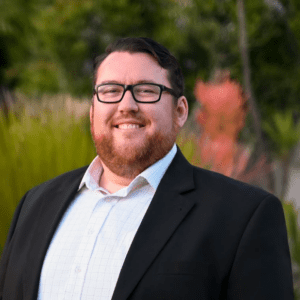 President's Message
When the Foreign Trade Association was founded in 1919, it had a simple mission, to promote, foster, and encourage international commerce and economic growth in Southern California and worldwide.
Since then international trade has increased substantially, government regulation on imports and exports have gotten much more strict and the industry has added many different ways for manufacturers, importers, exporters, forwarders, brokers and carriers to do what they need to in order to make sure the product is continuing to move. With those regulations has come a need for the industry to work together to make sure that the best interests of everyone are met to keep trade fair and available.
With the changes to the industry, the associations have grown and changed focus in a lot of very positive ways. Providing classes and webinars to members in order to allow for knowledge to be shared amongst the professionals that need to continue to learn to make the best decisions for their product, making sure that there is awareness to changes in the future so no one is unprepared and helping to provide opportunities for the community to meet and talk about what is happening to continue building the relationships that make the international trade community so strong.
The best thing we can do for ourselves as an industry and community is to continue to stay informed and stay connected to each other to make sure that the best interests of trade are always communicated to the agencies so we continue to have a voice. We may not all have the same priorities and needs, but as a whole we are louder and better represented in a single voice.
The Foreign Trade Association will continue to provide these opportunities to our members and the community at large. Holding webinars monthly, hosting a world trade week event to offer an opportunity to learn about each of our roles within the industry, providing customs broker license classes to help build the future leaders of the community and to have gatherings that give each member in attendance a chance to meet with each other and build their personal group of contacts to promote growth and success in the industry.
I am excited and honored to be able to serve as President in 2023 and help continue on the legacy of a longstanding association committed to the advocacy, education and opportunity of it's members. 2023 is shaping up to be an interesting year and I am happy to be here to continue working with all members to serve the community.
Steven Lunn
2023 FTA President
Contact Us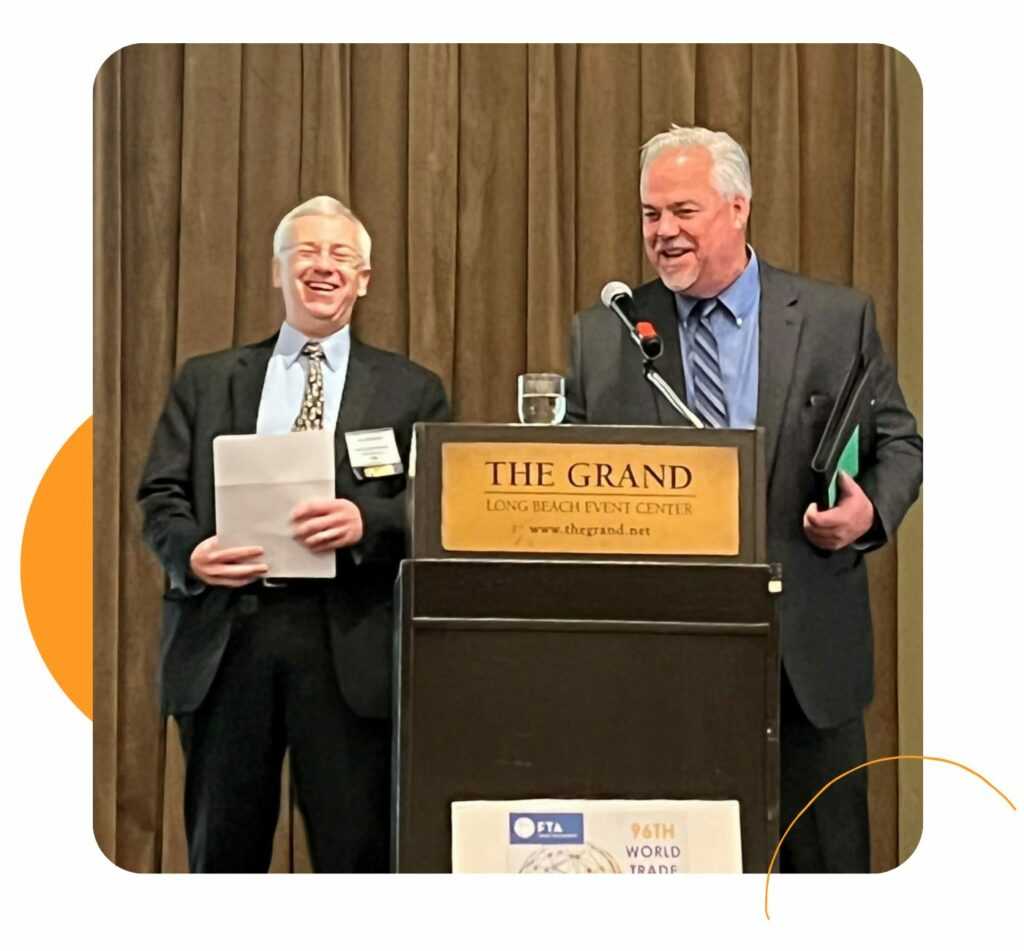 The Foreign Trade Association welcomes any questions or comments that you may have. Please submit it through this online form.