FTA Programs 
We offer programs, conferences, workshops, webinars and seminars focused on timely international trade topics featuring leaders from the public and private sectors. Our typical events include:
Annual Golf Tournament
Annual Holiday Gala
World Trade Week Luncheon and International Trade Fair
Customs Regulations & Procedures
U.S. Customs Broker Exam Preparatory Class
Two-day Importer Class
Two-day Export Class
Importer Security Filing
Customized in-house training programs for members
And more…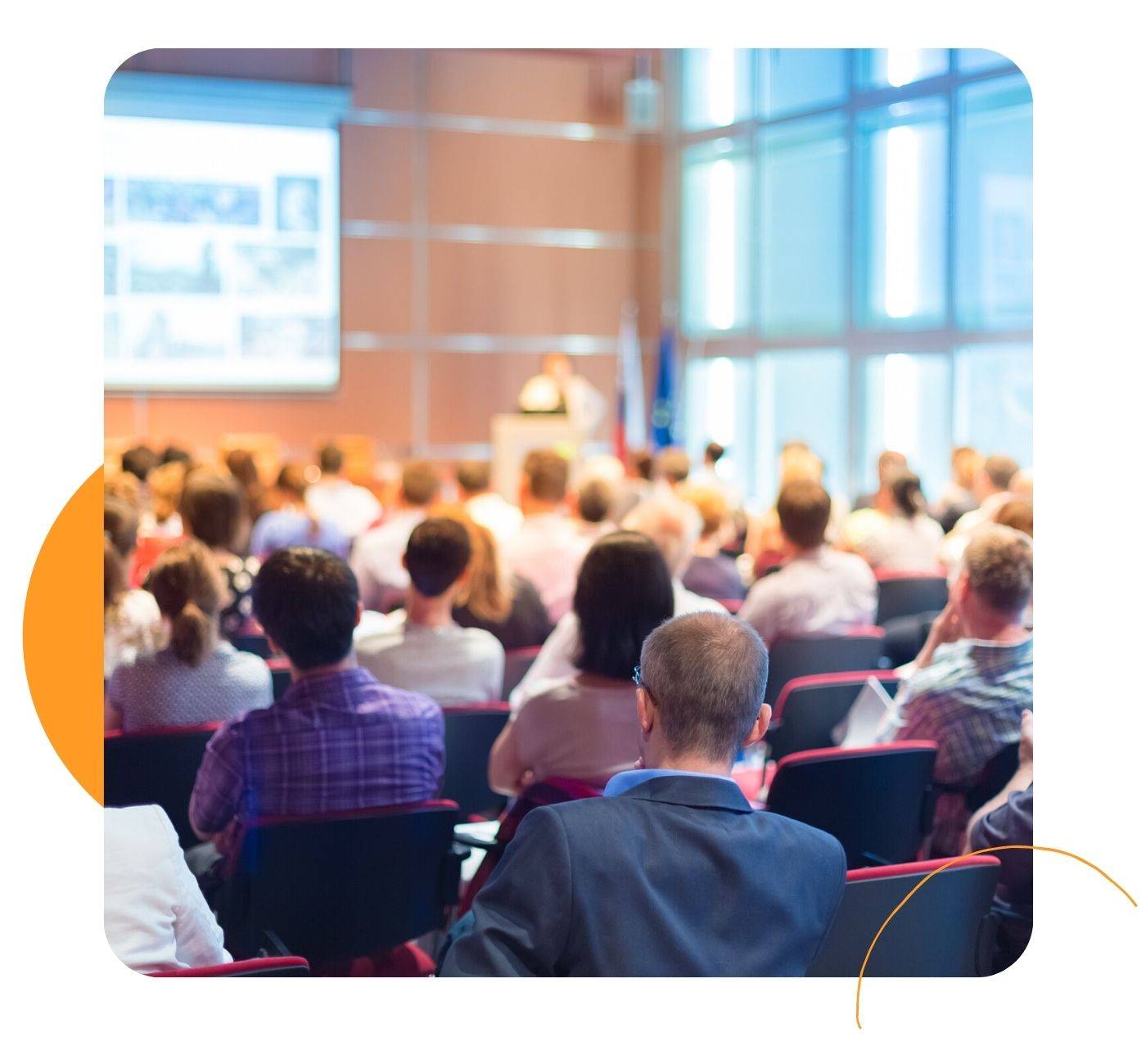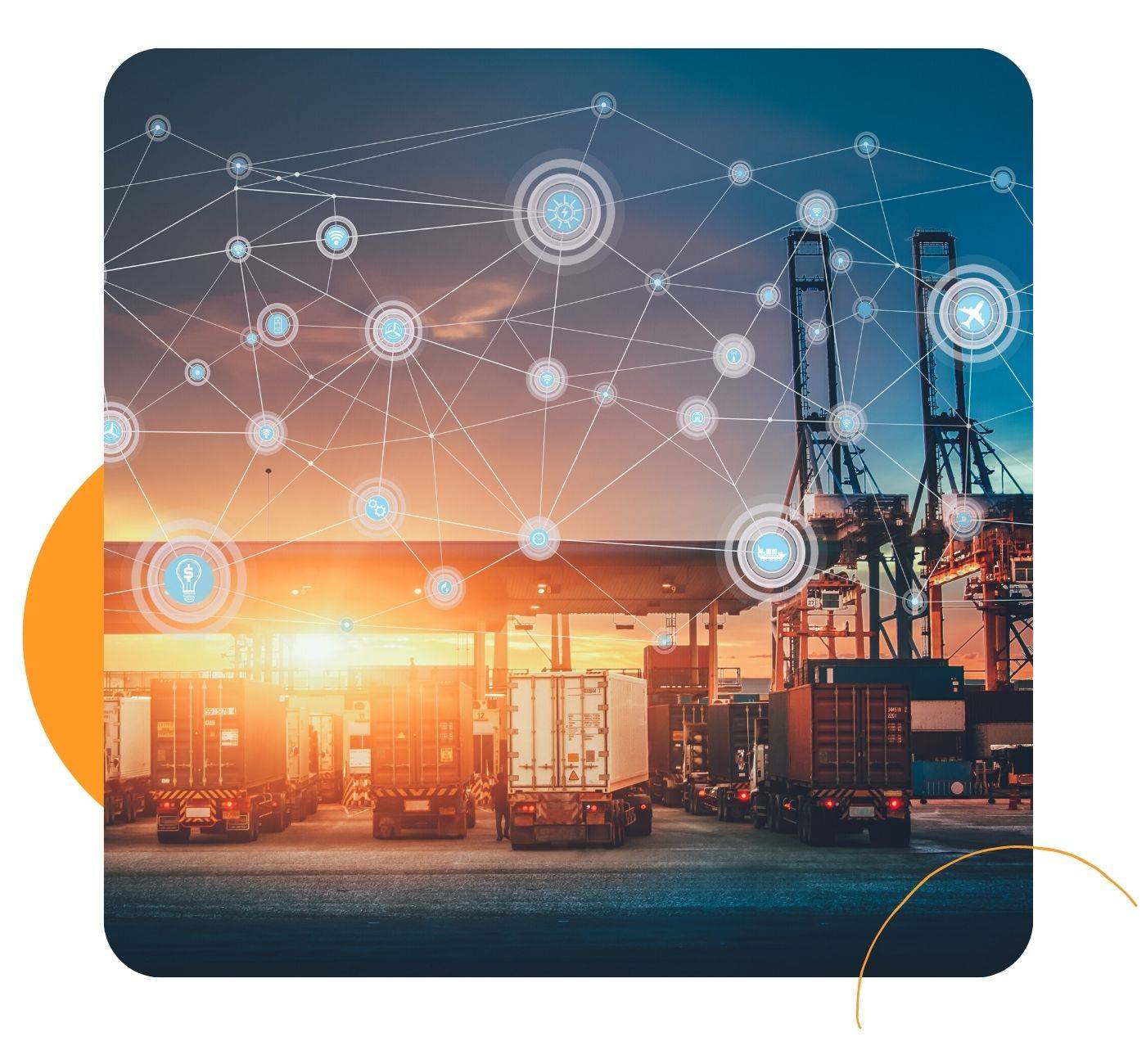 Our Members
Reflect the diversity of our region's business community, FTA membership embraces a wide spectrum of firms and individuals involved directory or indirectly, in international trade. Today, the FTA membership spans the U.S. and our goal is to provide services to members around the world.