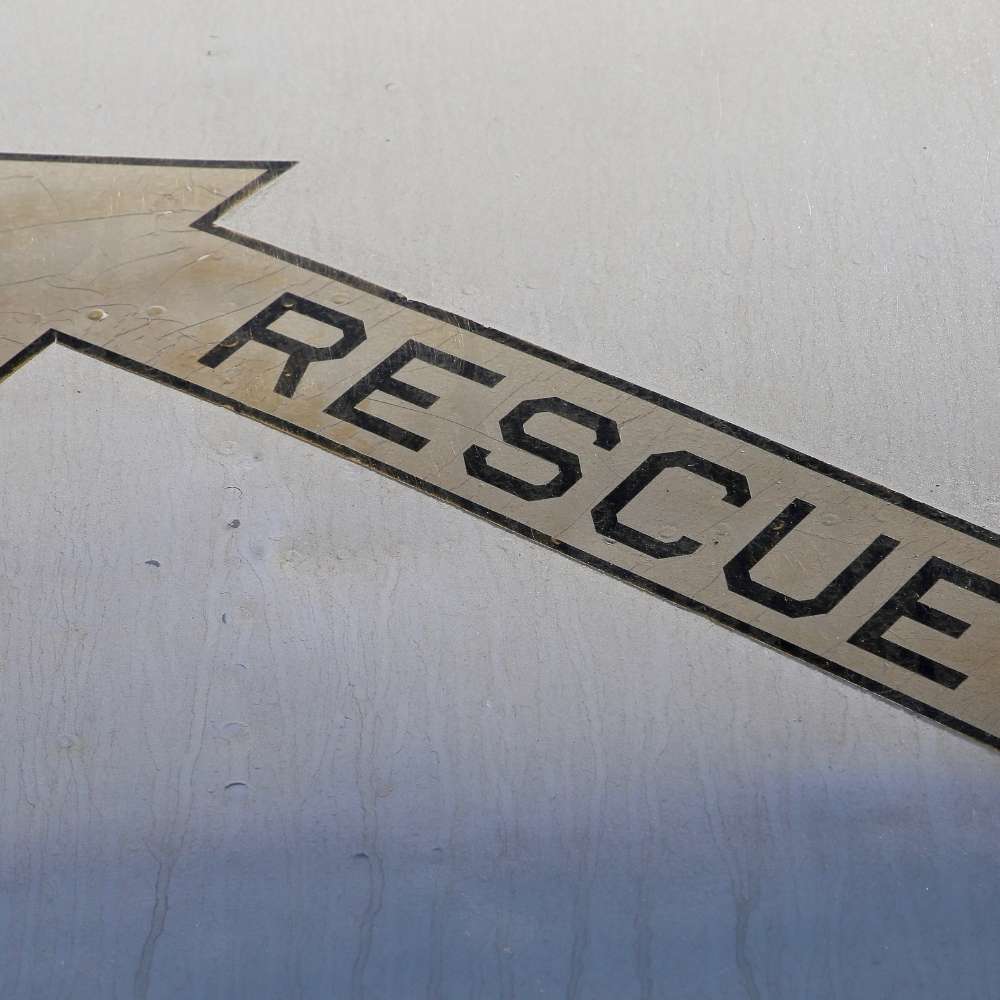 Yesterday, the President signed the American Rescue Plan into law and relief could start reaching Americans as soon as this weekend. With this first major legislative accomplishment in their rearview mirror, many are wondering what comes next. A likely candidate is a major infrastructure spending package, which the business community will be most interested to see take shape.
AN IMPORTANT MESSAGE FROM THE FEDERAL MARITIME COMMISSION
Please see the note below from the Federal Maritime Commission regarding the efforts of the Foreign Trade Association on the issues of unreasonable demurrage and detention charged as a result of the congestion in the San Pedro Bay and all US ports.