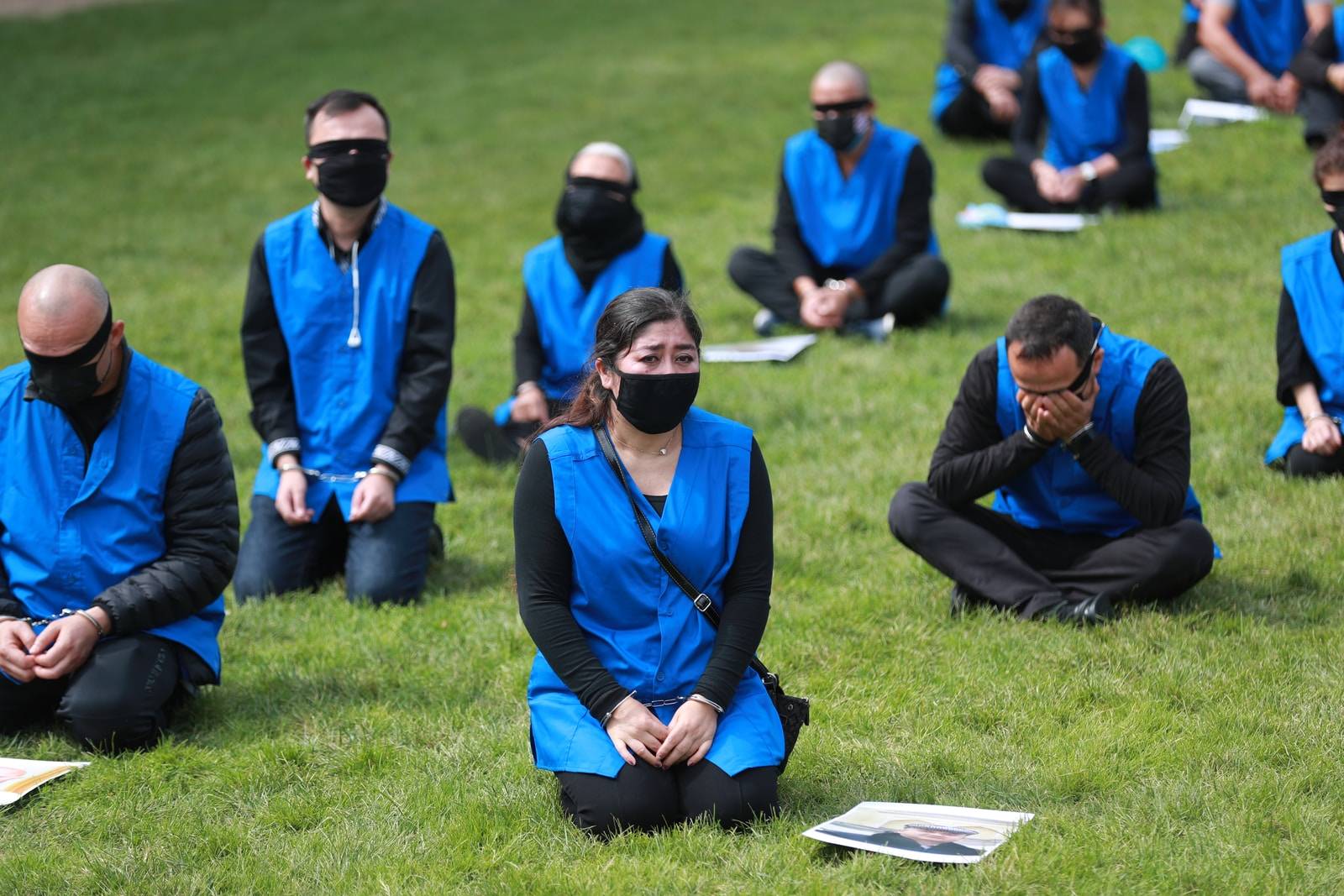 Now is the time for companies to engage on Xinjiang forced labor
The Biden administration's continuation of efforts from multiple previous presidents on the issue of Chinese human rights has moved from policy and rhetoric to a law that takes effect in June. The Uyghur Forced Labor Prevention Act received bipartisan support in the House and Senate – no small feat these days – and has set the United States government on a path towards "guilty until proven innocent" for companies sourcing from Xinjiang Province in western China.
The Act was signed on December 23, 2021. As described on CBP's website:
"It establishes a rebuttable presumption that the importation of any goods, wares, articles, and merchandise mined, produced, or manufactured wholly or in part in the Xinjiang Uyghur Autonomous Region of the People's Republic of China, or produced by certain entities, is prohibited by Section 307 of the Tariff Act of 1930 and that such goods, wares, articles, and merchandise are not entitled to entry to the United States. The presumption applies unless the Commissioner of U.S. Customs and Border Protection determines that the importer of record has complied with specified conditions and, by clear and convincing evidence, that the goods, wares, articles, or merchandise were not produced using forced labor." 
Guilty until proven innocent.
The law, as passed, set in motion an interagency initiative and on January 24th, the Forced Labor Enforcement Task Force (FLETF) published a notice in the Federal Register calling for comments on how to prevent the importation of goods produced with forced labor from the region of China specified in the Act. 
Importers will be put in the position of having to provide affirmative proof to CBP that goods suspected to originate from the Uyghur region should not immediately be subject to automatic detention. The FLETF has a timeline to respond to Congress with the comments received and how they intend to promulgate the law's requirements. 
The matter of validating the absence of forced labor has grown increasingly difficult over the past several years, both because of the pandemic and China's increasing prohibition of NGO's and third-party validators to visit factories and ask questions of workers in a manner that is free of potential coercion.
The social injustice of forced labor when coupled with the risk of substantial penalties and the loss of imported privileges commands attention from importers because while this is the most notable and wide-reaching move to prevent importations of forced labor, it is likely not the last. 
Join attorneys Joseph Acayan and Cameron Roberts of Roberts & Kehagiaras LLP, for an FTA webinar entitled "Forced Labor – What it is and how to survive an audit" on March 3rd from 11:00 – 12:00 PM Pacific. Registration is free for FTA members.
For more information on forced labor and guidance from an attorney who was party to the first forced labor audit CBP ever conducted, contact Roberts & Kehagiaras today.
This story has been sponsored by Roberts & Kehagiaras LLP, who are responsible for the content.